What Is Jacquard Webbing?
Views:7 Author:Site Editor Publish Time: 2020-04-15 Origin:Site
Jacquard webbing has many styles just like our Chinese embroidery. There are ethnic styles and fashion styles. We can choose the most suitable style according to our needs and preferences.
The jacquard webbing pattern is clear and the grade is high, which can increase the added value of the product and enhance the brand image. The jacquard pattern never deforms, which meets the quality requirements of people's products. The pattern can reflect the product's aesthetics and differentiated design, and can highlight the designer's design philosophy.
Jacquard webbing can be divided into warp jacquard and weft jacquard webbing.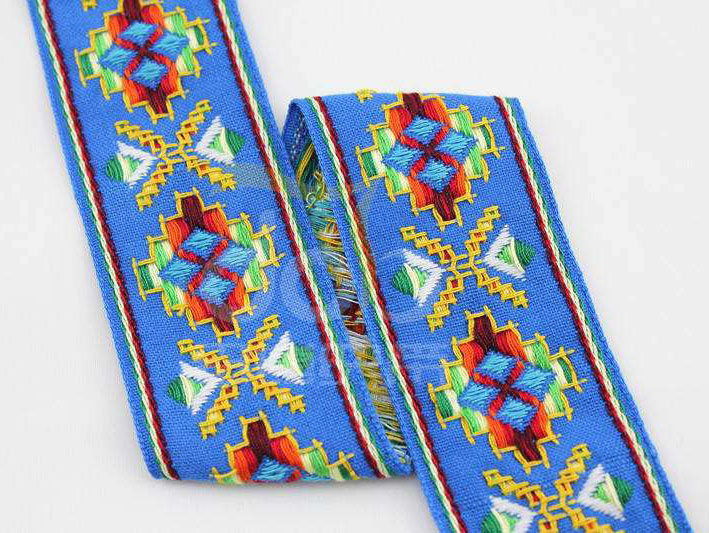 Weft Jacquard
The pattern of weft yarn jacquard webbing is formed by weft yarns interlaced with warp yarns in the transverse direction. The pattern of weft jacquard webbing is large and delicate, the pattern is clear, three-dimensional, and the price is higher.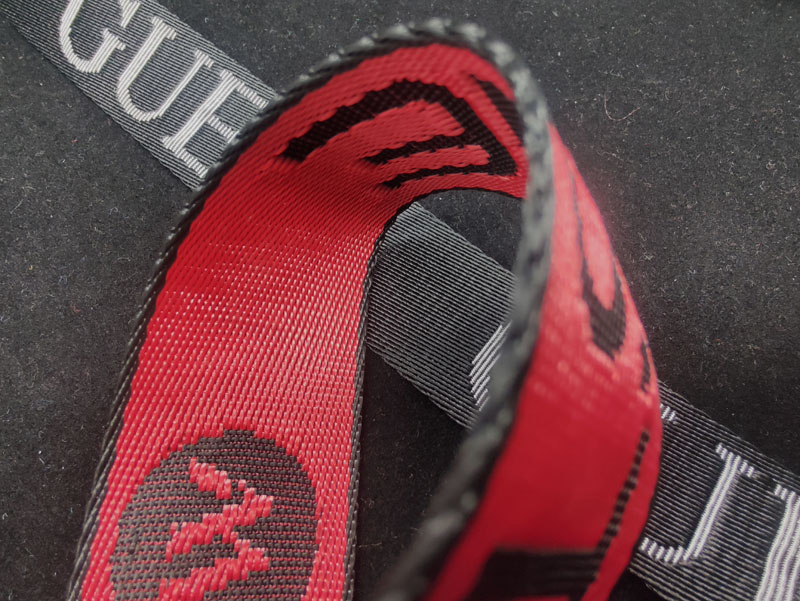 Warp Jacquard
The warp jacquard is woven from the vertical direction, and the designed pattern is formed by controlling the up and down of the warp. The model is relatively simple, it is relatively common in the market, and the price is lower than that of weft jacquard.
Today, jacquard webbing is not only used in the apparel or decoration industry, but also widely used in different industries. Because of its rich color, not monotonous and strong three-dimensional sense, it is suitable for people in different stages. Jacquard webbing has many advantages and unique aesthetic value, which has aroused widespread concern in society.