Webbing's color
Views:8 Author:Site Editor Publish Time: 2020-04-19 Origin:Site
How did the color of the webbing come from?
1. Dye before weave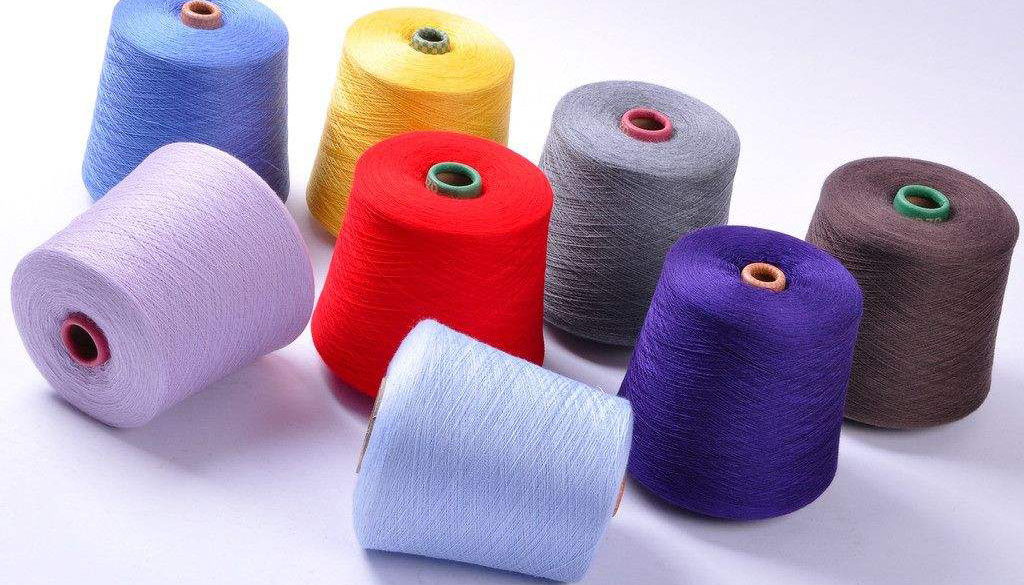 A. The color masterbatch has been added to the yarn at the time of production to directly produce colored yarn. Then weave it into a webbing. Suitable for large orders, such as PP webbing, imitation nylon webbing, polyester webbing.
B. Use white yarn to dye a specific color, and then weave. This is more flexible and suitable for orders with more colors and fewer quantities. For example, polyester webbing and polyester cotton webbing can be customized dyed yarn.
2. Weaving before dyeing
After weaving the webbing with white yarn, then going to dye the webbing. Can flexibly process orders with different colors and widths and different quantities. For example, nylon webbing, imitation nylon webbing.
Webbing manufacturer--Hosto Weaving Limited. specializes in the development and production of various webbings.